Ciccone Youth - Variations
$

24.00

USD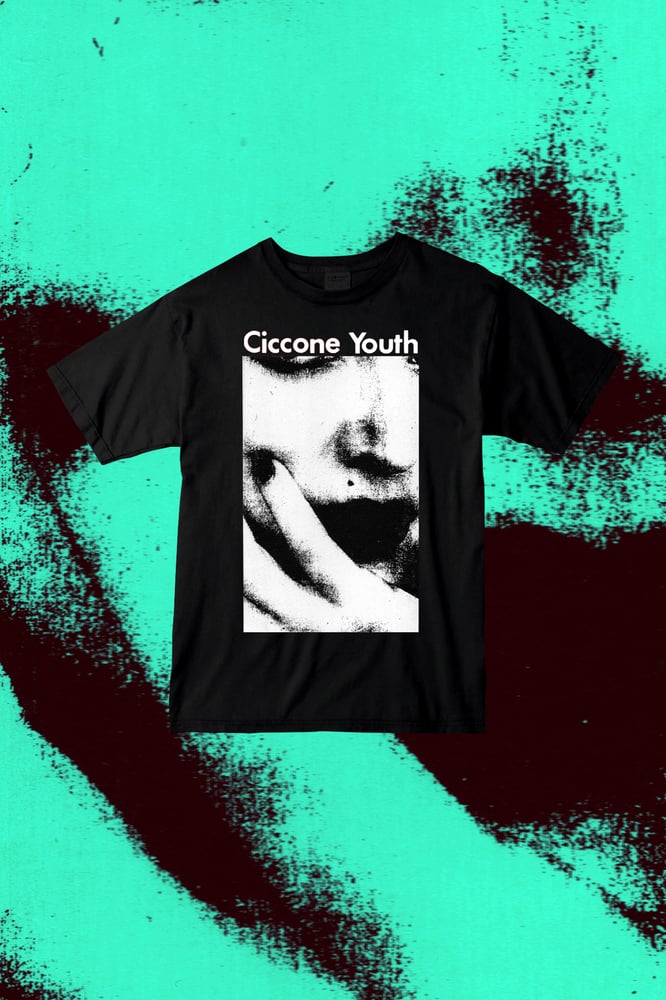 A side project of Sonic youth with Muntuemen/Firehose member Mike Watt under the alias Ciccone Youth. As Ciccone Youth, the band released one single and one studio album during its career before disbanding in 1988. The single, "Into the Groove(y)", was released in 1986 and consisted of three tracks: "Into the Groove(y)" (a cover of Madonna's hit "Into the Groove", incorporating snippets of her recording) and the short "Tuff Titty Rap" on one side (both performed by the Sonic Youth members), and "Burnin' Up" (performed by Watt with additional guitars by Greg Ginn) on the other side. The studio album, The Whitey Album, was released in 1988 and included two of the three tracks on the single. In addition to the Madonna songs, the album included "Addicted to Love" by Robert Palmer which was recorded in a karaoke booth.
Shirt Info:
We have three variations on this design all on Comfort colors.
Safety Orange ink black on black
Split Fountain of Green/White/Red ink on black
White text/image on black
6.1 oz per sq yd
100% ring spun cotton
--
NOTE: due to new taxes and laws we will not be shipping to UK at this time, any orders made will be refunded.